For the past several years we have been visiting Aruba in late February and early March. The island has many charms, not the least is its scenery, some of which we have captured on these pages.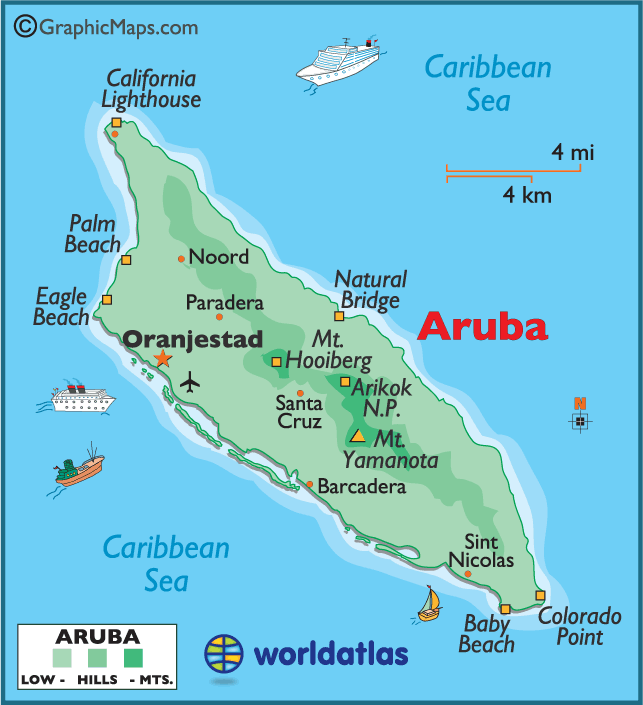 Aruba is a small Caribbean island less than 20 miles from Venezuela. It was a Dutch colony but now is semi-autonomous. It is a clean, well-run place that caters to tourism as the main source of income. Most visitors are from the US, the Northeast, primarily, followed by South Americans. US dollars are used everywhere on the island, although the official currency is the Aruban florin. There is a lot of info about the island on various websites, including Aruba.com.
Please contact us if you would like copies of the photos or prints.